Road Transport of goods
We organise internal and international road transport of goods, in the community as well as the extracommunity space.
The means of transport used are minibuses, 22 ton trucks/baffle cloth or bodied, refrigerator vans, light trucks, trailers, platforms.
Our prices are negotiable according to the distances travelled, the weight of the goods, the volume of the goods, the frequency of the trips, the payment terms, etc.
Because we are aware of the specifics of each order, we guarantee throughout the operational process the responsiveness, flexibility and timeliness to your requests and instructions.
We are willing to ensure a certain level of competitiveness of each commercial transaction or other times to meet certain economic needs of the client on time.
We perform oversized transports, internal and international transport of goods, transports suitable for trucks, refrigerated transports, minibus transports to Italy, France, Spain, Portugal, Hungary, Croatia, Slovenia, Bulgaria, Romania, Spain, France, Belgium, Holland, Ireland, Great Britain, Luxembourg, Germany, Switzerland, Denmark, Russia, Latvia, Lithuania, Belarus, Ukraine, Italy, Greece, Turkey, Portugal, Moldova, Slovakia, Republic of Slovakia, Czech Republic, Slovakia, Austria, Slovenia, Hungary, Bosnia-Herzegovina, Bulgaria, Macedonia, Albania, Russia, CSI, Western Europe, Central and Eastern Europe.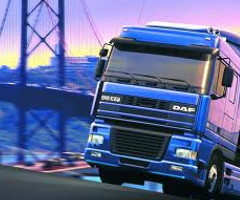 Transport of general goods
We provide groupage or exclusive transport services of general goods, both within internal as well as international traffic.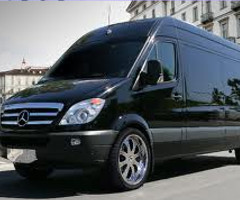 Express transport of goods
We guarantee a transit time between 24 and 72 hours to/from any location in Europe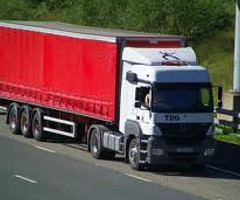 Transport of dangerous substances and goods
Dangerous goods are those substances that may cause damages to persons, the environment through their physical and chemical nature.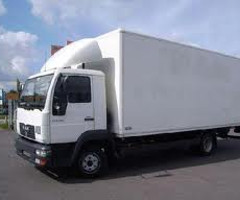 Transport of refrigerated goods
We organise refrigerated transport for frozen and refrigerated goods.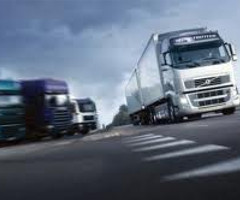 Transport of metallic coils
The transport of metallic coils is performed with trucks called coil liner.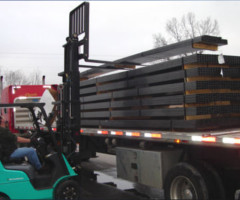 Transport of siderurgical products
We organise internal and international transports of siderurgical products, within the intracommunity and extracommunity space.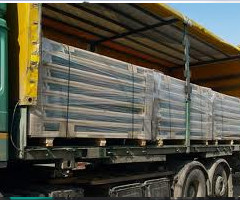 Transport of sawn wood
We provide international road transport for sawn wood or wooden material, using the latest generation of semitrailers.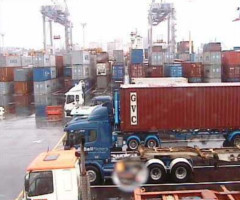 Transport of containers
We provide transport of containers, separately or part of a multimodal transport.